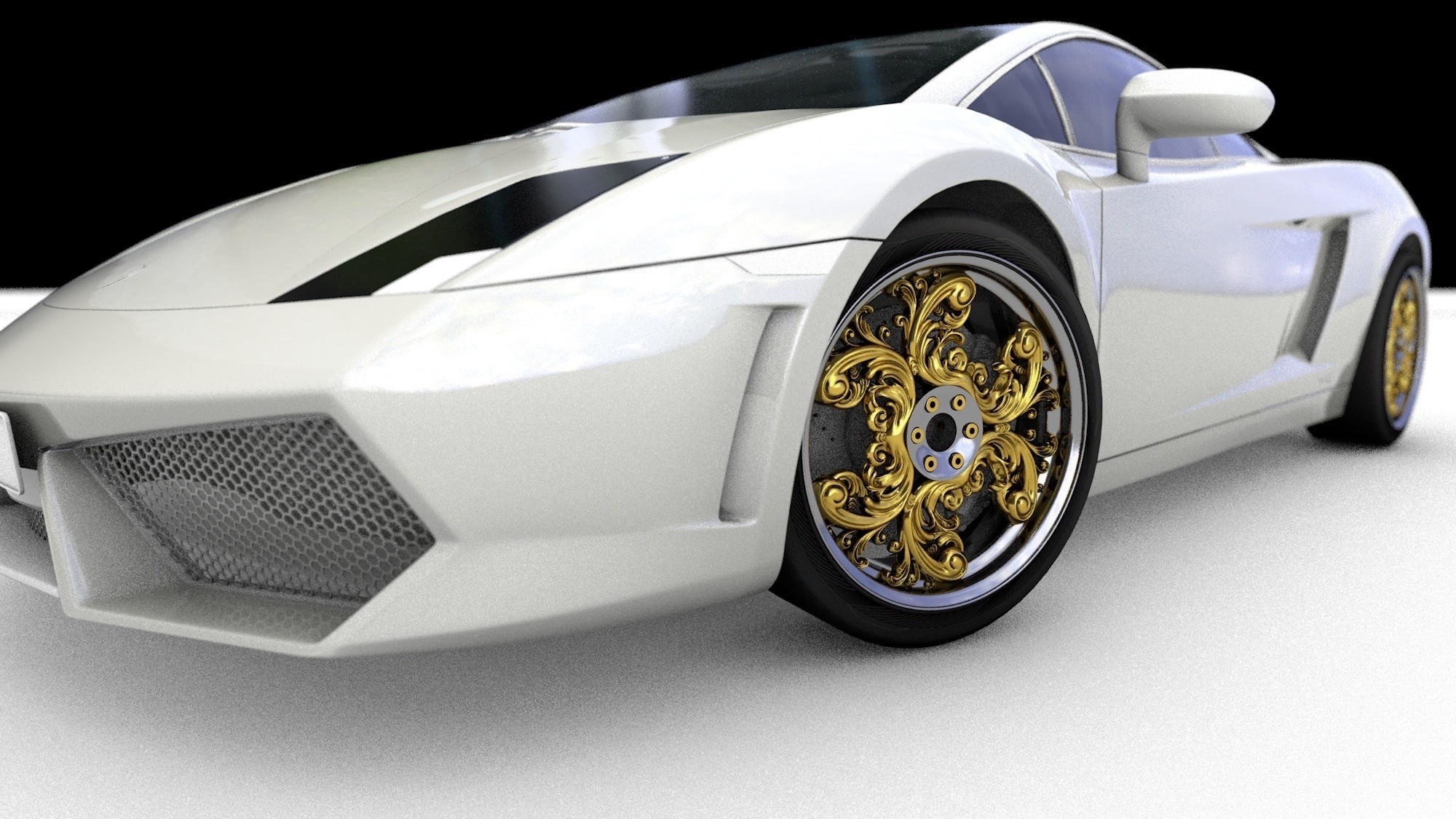 RIMS FOR GUDBRANDSDALEN – EXHIBITION
Lutz Rainer-Müller and Stian Ådlandsvik
The starting point for our reflections about a public art piece is the new E6 motorway crossing the Gudbrandsdalen region. It is said that the region of Gudbrandsdalen received it's name from Dale Gudbrand. According to a legend he trespassed the whole valley of Gudbrand within one day with a torch in his hand and thereby conquered the area. Although it is hard to believe that Gudbrand actually walked the whole length of the valley of about 320km within one day, today it is an easy four hour ride on the E6 by car.
There is a contrast between the identity of a certain region slowly built up through a long history of local civilisation on the one hand, and the rapid outreach of modern infrastructure crossing these areas on the other hand. An increased accessibility of these areas through motorways is certainly meaningful, however two different velocities in juxtaposition tend to manipulate each other. There are more people driving through getting a more superficial view of the area at a speed of approximately 80km an hour.
Our idea for a sculptural contribution to the area of Gudbrandsdal is derived from these thoughts about "accelerated perception". We would like to design a custom rim for cars in an edition. The rim designs we are planning is an adaptation of the traditional and local, utilizing the slow, local and "home-grown", juxtaposing this with the aesthetics of speed, movability and freedom found on the motorway. The design will reflect the area's identity in a very unusual way.
The usual design of rims is dictated mostly by their function. They have to be perfectly symmetrical for great performce at high velocity rotations. Thus designers try to combine functionality with a sporty look mainly focusing on a male audience, that are more likely to buy custom aluminum rims as adornment for their cars.
Despite their functionality, the rather reduced and abstract look of most rims is also connected with cost-efficiency, where simpler forms are cheaper to produce than more complex forms.
Our designs using rather complex patterns of traditional backgrounds should be contrasting to the economy of a reduced abstract look found in most rims. This would refer to the contrast between slowly grown cultural habits in local environments and motorway-highways being a metaphor for accelerating mobility as well as corporate designs of products from globally expanding enterprises.