ETT TOMT RUM AV INGENTING – EWA JACOBSSON
Documentary of the performance concert and commission for Harpefoss Poetry Festival 2016
A site spesific installation and sound performance by Ewa Jacobson
Sound composition based on local field recordings, local materials and prepared objects with sound sources, text, vocal and preparation of room by Ewa Jacobson
—
A comission work / curator Maja S.K.Ratkje / for the opening of the Poetry Festival at Harpefoss Hotell, Norway, 16th of September 2016.
—
Ewa Jacobsson Sopranotronic Productions
Still photos and live film recording: Anna Lerheim Ask
Live sound recording: Vegard Moshagen/Underlig Sky
Film editing and adviser: Tone Andersen/KLAR FILM
—
TILT 2017
©ewa jacobsson Sopranotronic Productions 2017
See excerpts from An Empty Room of Nothing here: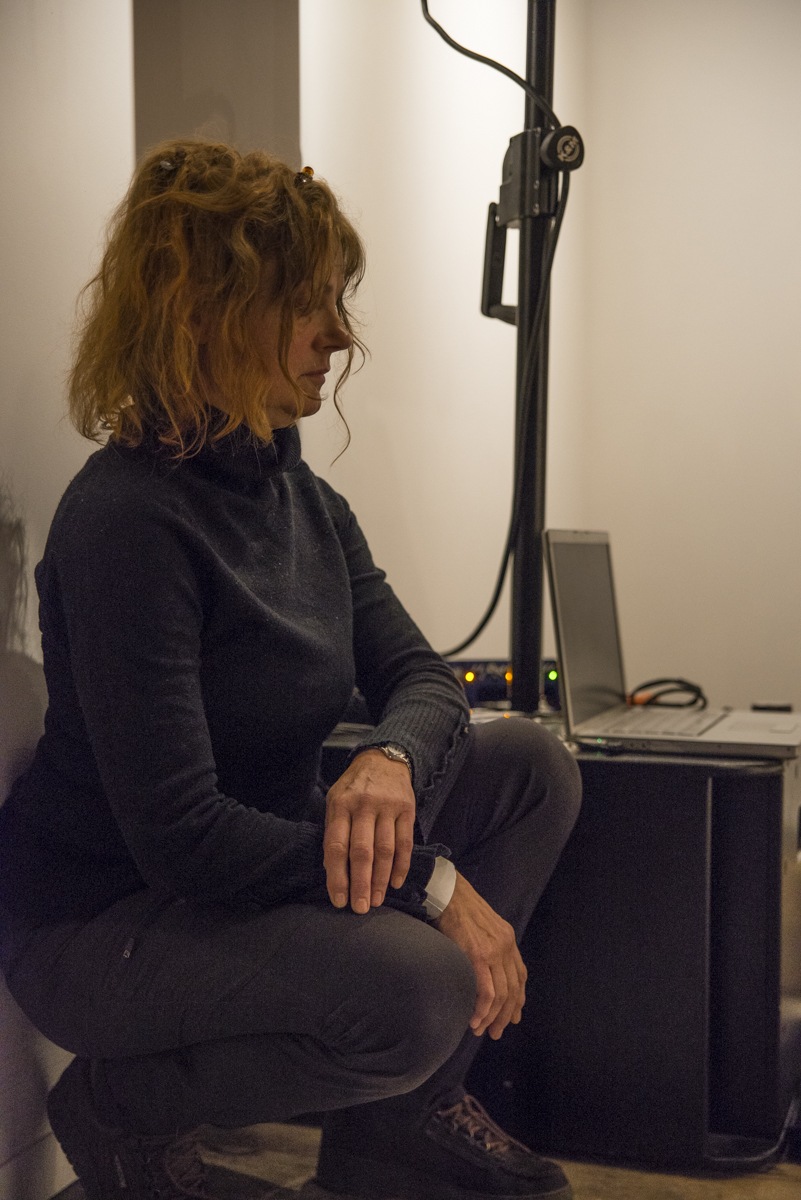 1:1 – SEBASTIAN RUSTEN
Performance by: Sebastian Rusten, Henrik Øiestad, Vebjørn Guttormsgaard Møllberg
—
Design and installation
Sebastian Rusten
—
Film by Carsten Aniksdal
—
Sound by
Anders Krokedal
—
Stage crew
Trish Bronte
Camilla Monrad-Khron
—
TILT 2016
See excerpt from 1:1 here: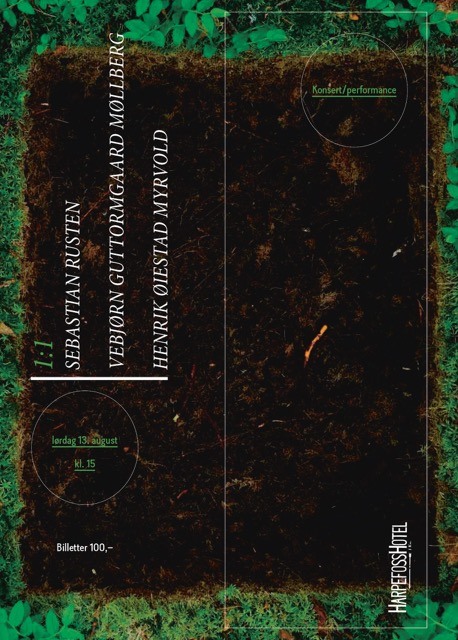 LANDSCAPES BY THE BOOK – BODIL FURU (2015)
Bodil Furus film fra Fron viser hvordan landskapsendringer, blant gjennom flom og utbygging av ny E6, preger menneskene som bor der. Et annet fokus er planene for kraftutbygging av Lågen som ble skrinlagt, der både pådrivere og motstandere reflekterer over hva som kunne ha blitt resultatet. Filmen fokuserer på ulike former for risiko og hvordan landskapet er påvirket av vår tids modernitet og storsamfunn. Ved bruk av lokal folkemusikk og sagn viser filmen til mer enn det vi kan spore i landskapene.
Filmen er produsert av Bodil Furu og Harpefoss hotell